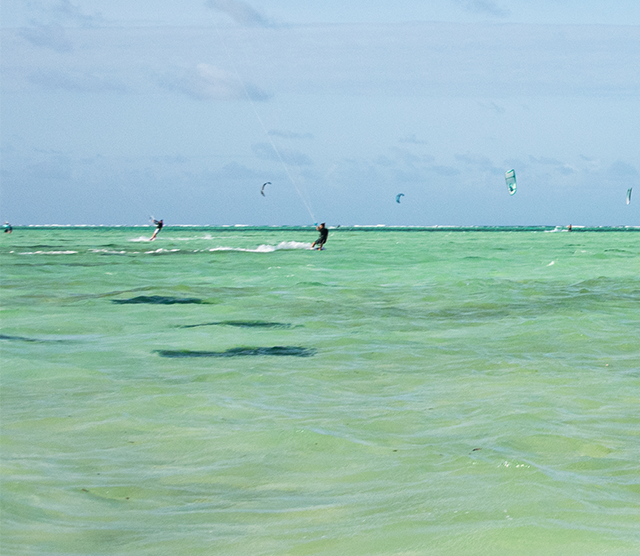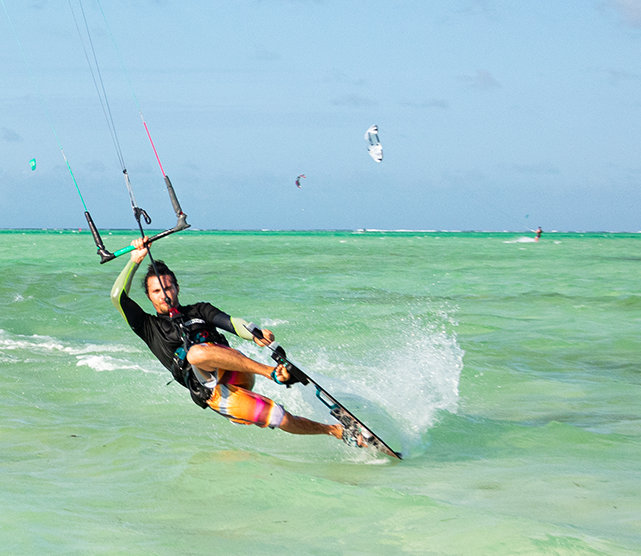 WELCOME TO PAJE, ZANZIBAR
Paje by Kite was the first Kite School in Paje – one of the best kitesurfing destination in the World and in Africa-  founded in 2011 by a bunch of enthusiastic friends. The motto has always been enjoy, have fun and deliver a personalized top quality kite surfing tuition.
We offer lesson and packages for beginners to advanced levels with carefully selected qualified instructors and state-of-art equipment.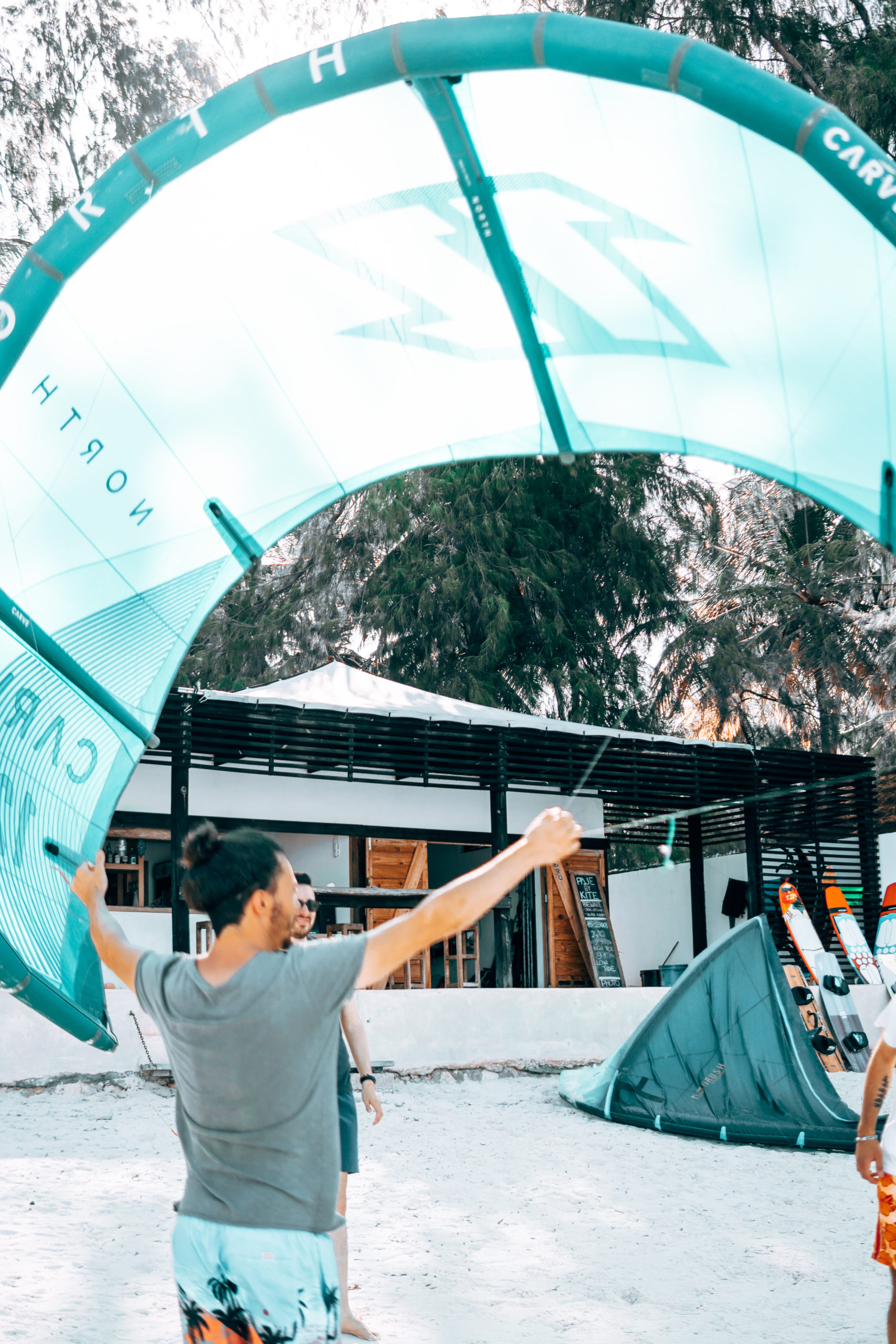 When was the last time you tried something new?
Discover kitesurfing, learn to fly to feel free!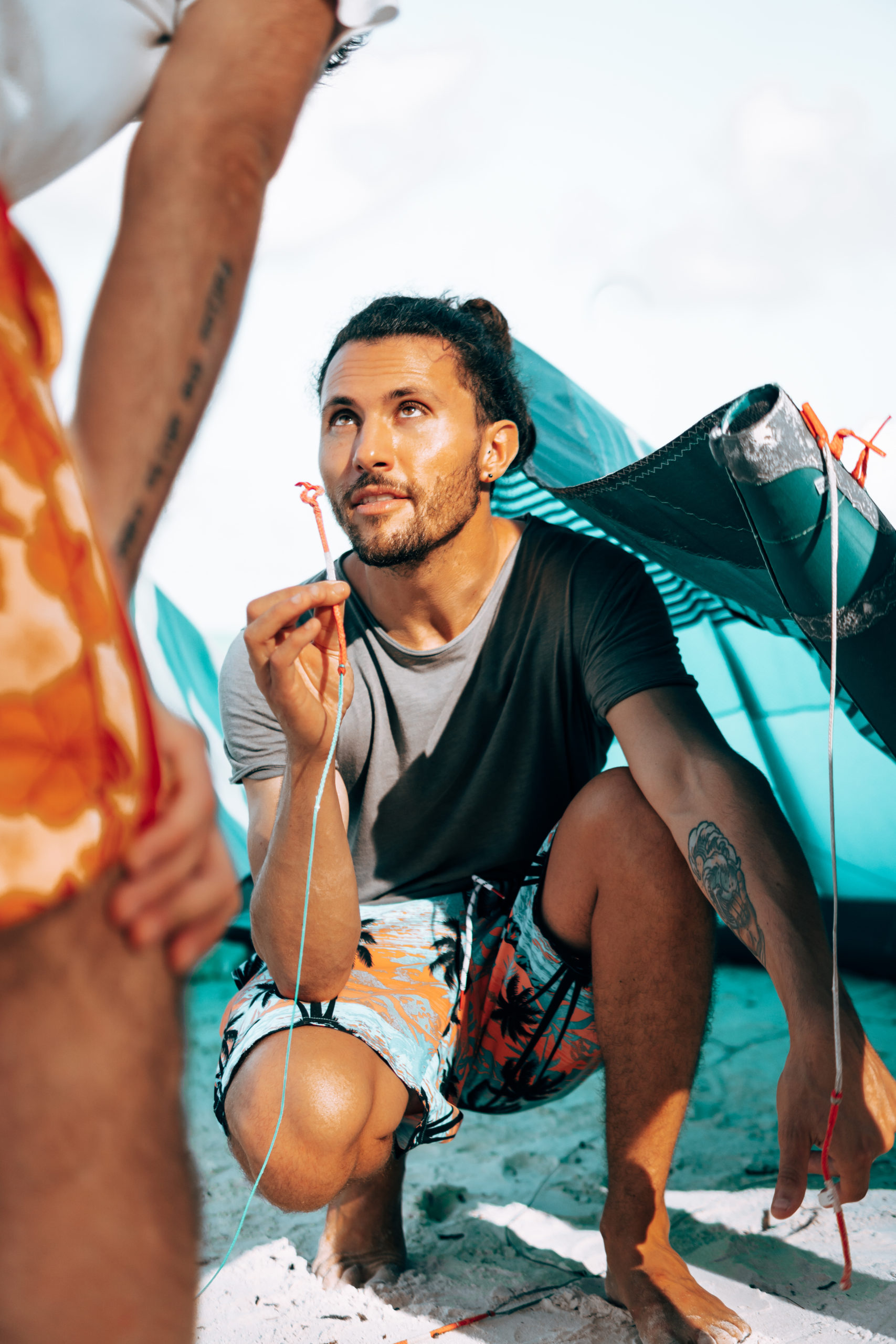 A complete course for beginners, from kite setup to water start in complete safety.
Want  to improve your style? Lear new trick, freestyle, wakestyle, surfstyle or foiling. Our qualified instructors have you covered!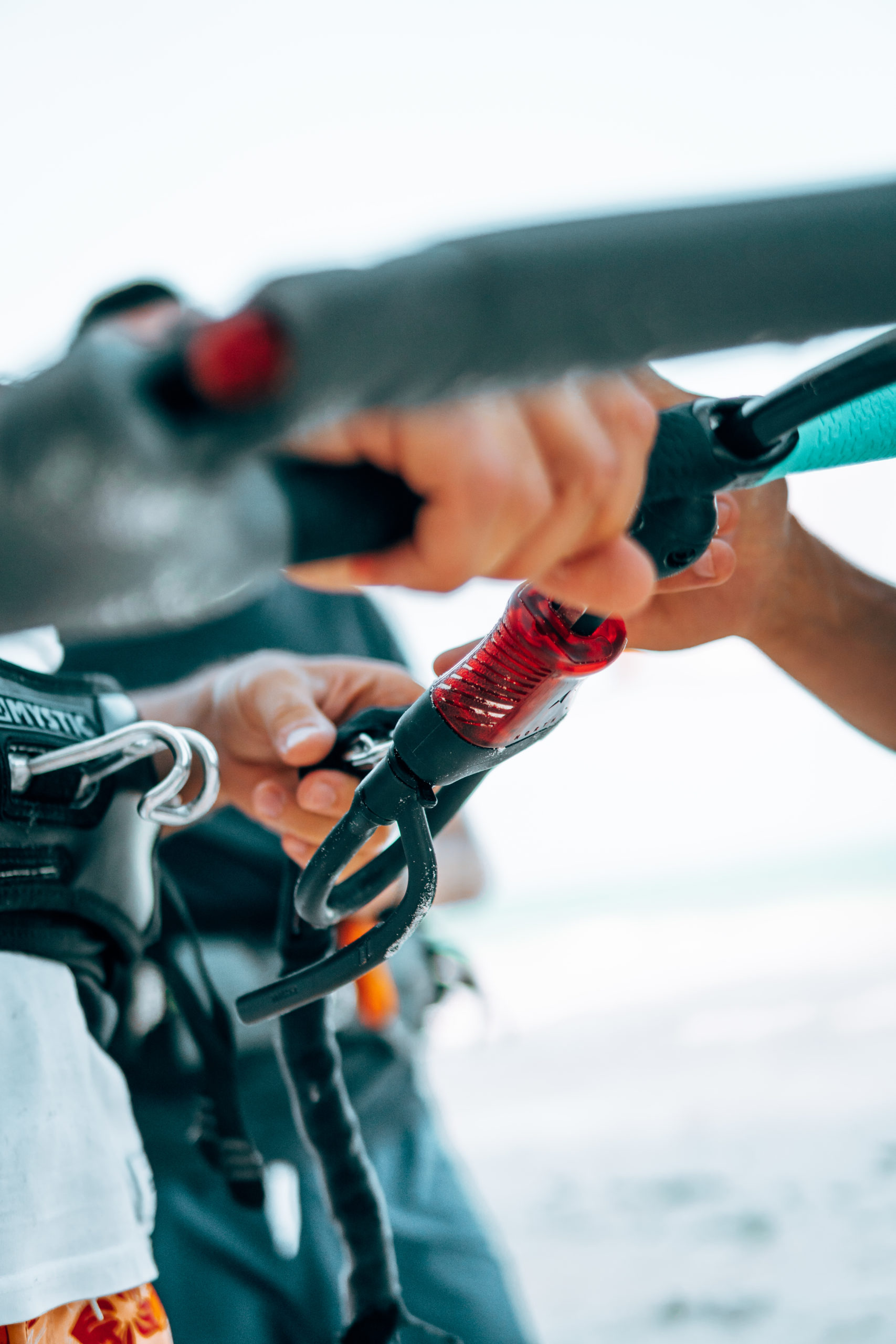 Rent everything you need, kites, bars, harnesses, helmets and all kind of boards.
Stand up paddle (SUP) and calmly enjoy the sea. If you are skilled enough, let's go sup-surfing!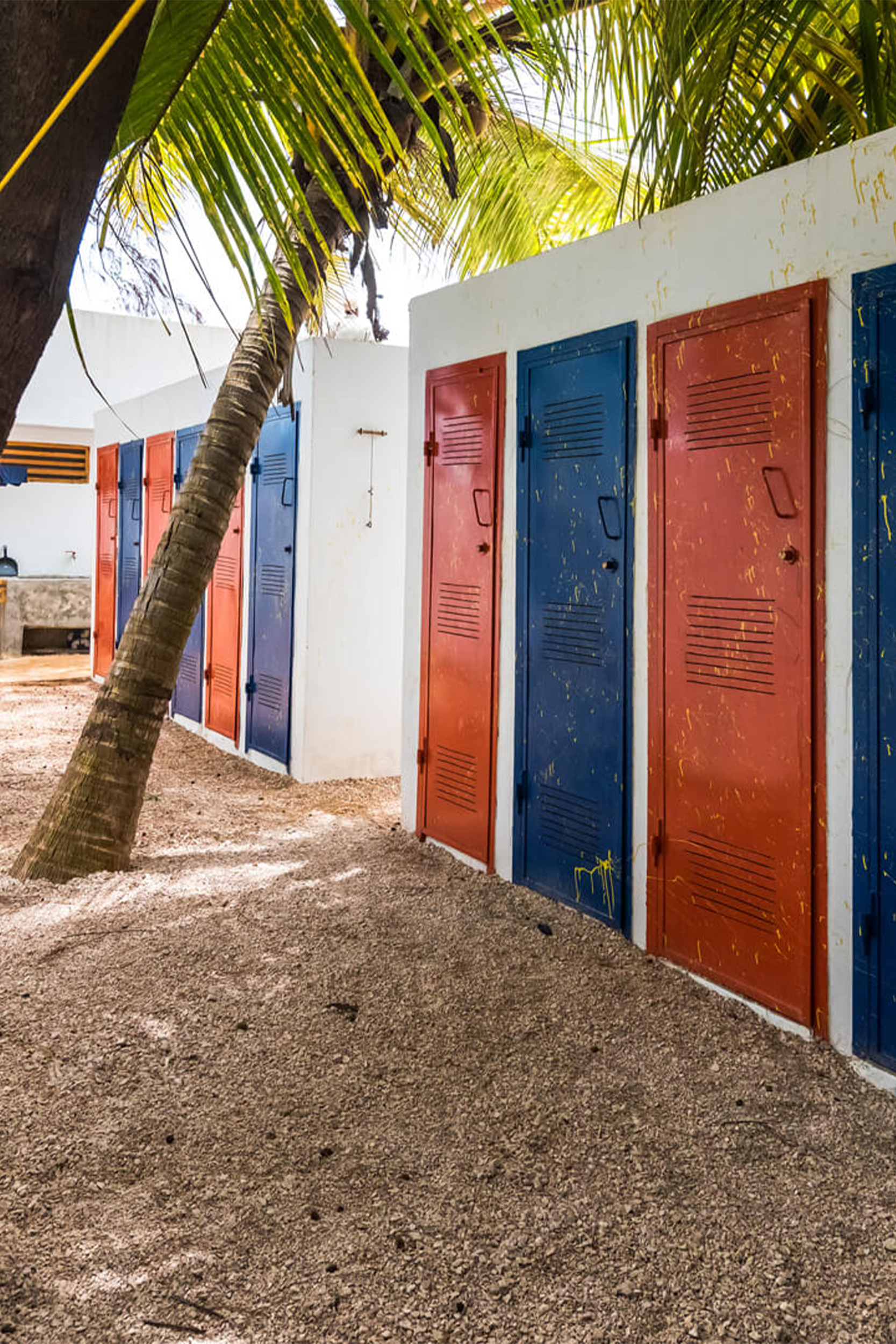 We offer secure lockers where you can store your own equipment without having to carry it daily!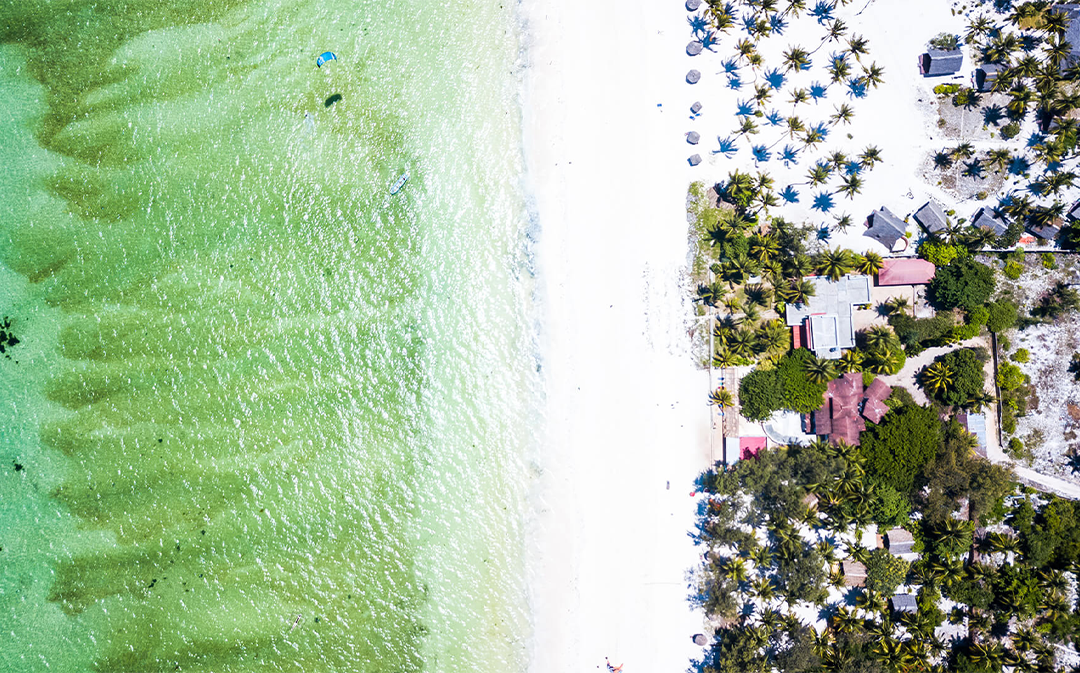 WELCOME TO PAJE, ZANZIBAR
Not only we are located in Paje, we are also located on the very best spot of Paje Beach!
Our kite center is located right on the beach. The crystal clear lagoon in front of us is sandy with no coral outcrops, the sea urchins spots are far away. The water is always warm.
At low tide, the knee-deep lagoon and its flat water make the perfect conditions for learning and teaching. Mid and high tides offer beautiful waves by the reef for experienced kite surfers.
WINTER: From June to October, the southern monsoon (Kuzi) blows from south-east, 12-25 knots powered up with thermical wind.
SUMMER: From December to April, the northern monsoon (Kazkazi) blows from north-east, 10-20 knots.
If you want more information on the wind check windguru Paje Zanzibar.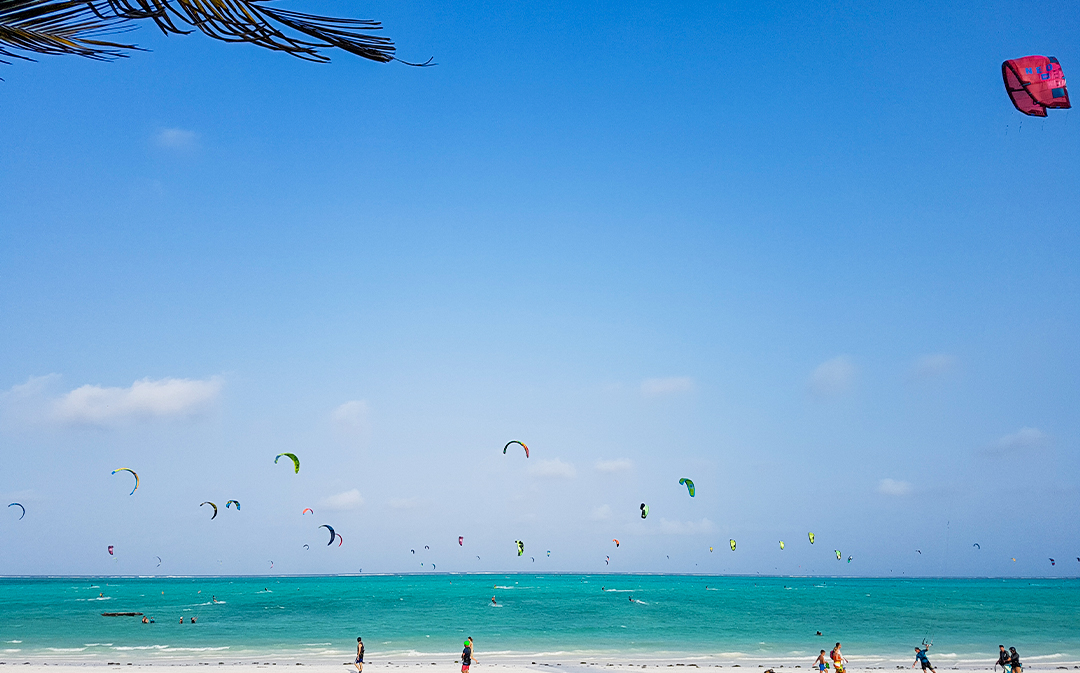 We offer free wifi, coffee, cocktails, wines, italian gelato, snacks, tapas, big salads and sunbeds to chill-out and enjoy some music between a lesson and another.
BOOK YOUR STAY DIRECTLY WITH US AND SAVE!
Check out rates, availability, special offers and freebies at our hotel Paje by Night!